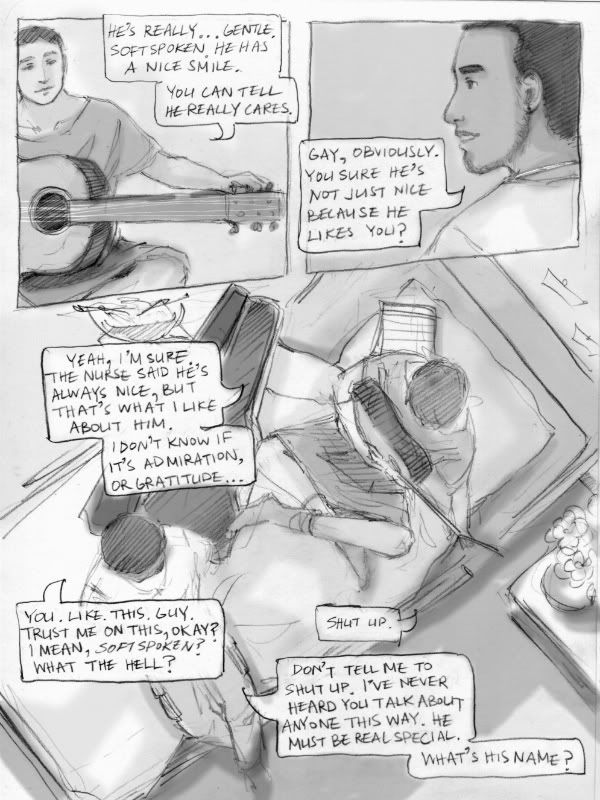 This page... lol. The bird's eye view was such a pain. At least it was good practice.
Also, can I pleeeeease post this super sexy spam here? Not that you guys can stop me: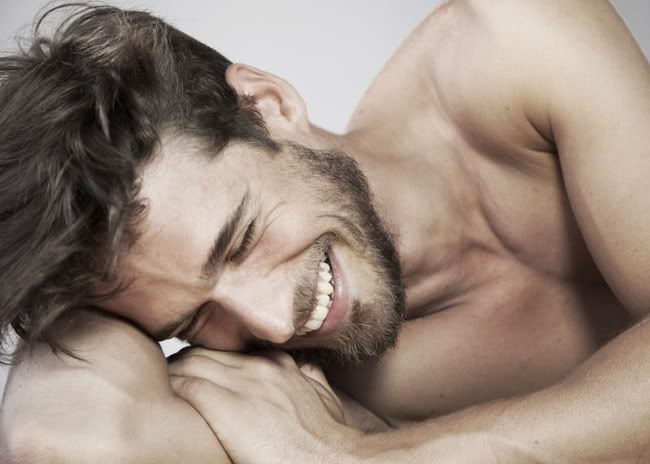 Yes, it's a random laughing shirtless dude. I couldn't care less who he really is, but this picture is more than that. This picture here is like every fictional man I've ever crushed on all smooshed in one. He also just looks like Alex Brodsky with a beard.